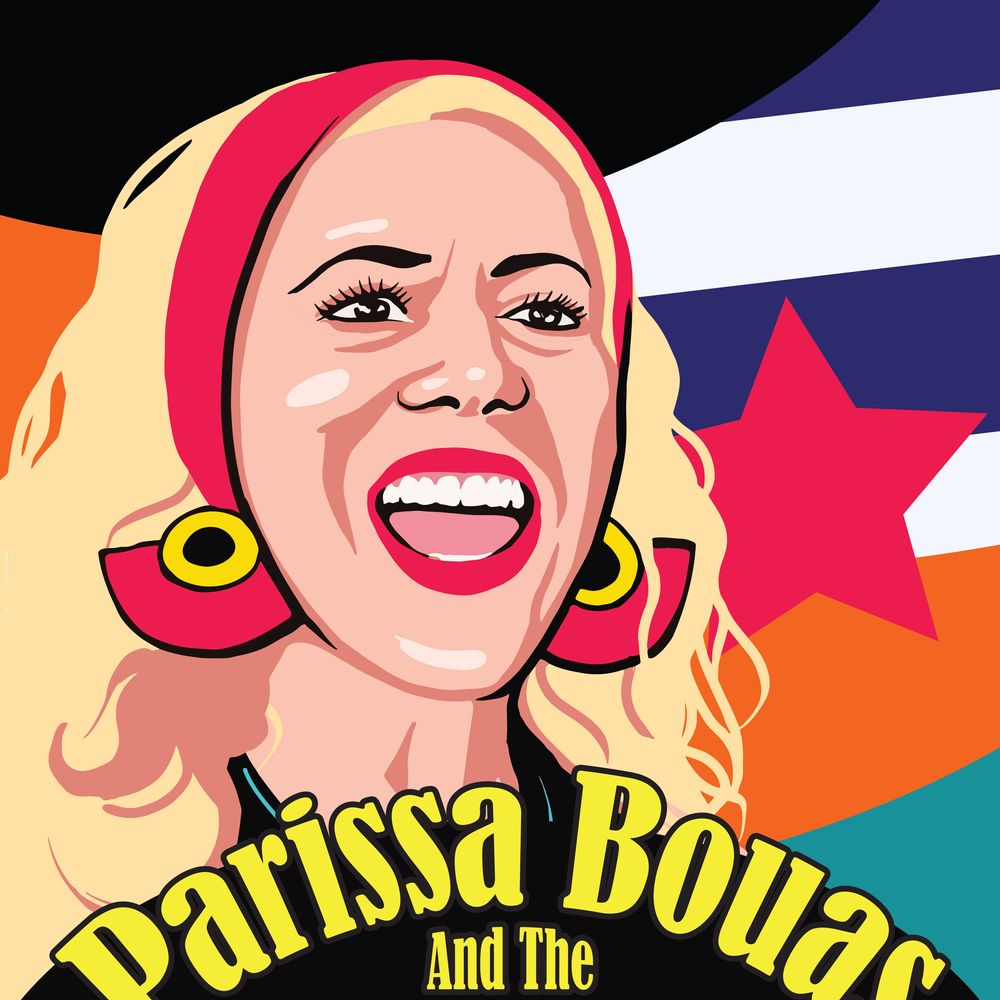 World Citizens
I am thrilled to announce the launch of my new band, the 'World Citizens', a top notch list of who's who musicians, a super mix of young guns and legends!
I'm finally, bringing together all the strings on my bow... Singing songs from my Hottentots, Diaspora Latina and Bella Fontes days as well tunes from 'Full Force of the Wind' album, as well as new songs and groovy tunes from around the world, that I just really love, with musicians that I love!!!   
Expect an irresistible unique mix of jazzy + pop + neo soul + roots + world music… moving from deliciously, sensuous slow tunes in the first set to put on your dancing shoes in the 2nd!!!   
For gig info visit the 'SHOWS' page.